Meadow Grove United Methodist Church
107 Main Street
Meadow Grove, NE 68752
Sunday Worship: 9:00 am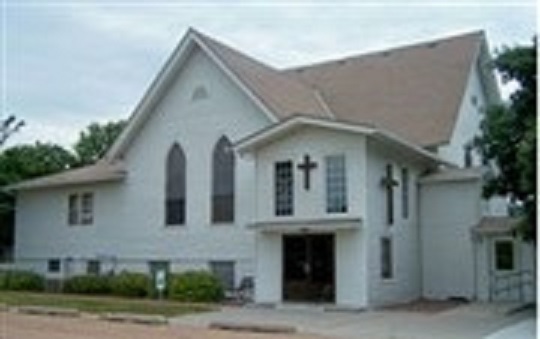 Tilden Faith United Methodist Church
304 South Madison Street
Tilden, NE 68781
Sunday Worship: 11:00 am
Welcome to the Elkhorn River Parish
We are two churches located in northeast Nebraska dedicated to serving God and our Savior Jesus Christ through worship, fellowship, and ministry with the goal of making disciples for Christ.
You are invited to worship with us every Sunday morning with worship in Tilden at 11:00 am and at Meadow Grove at 9:00 am.
As Methodists we believe in open communion and all are welcome to partake on the first Sunday of every month.
Click in the following hyperlink for instructions how to view the 11 am service via a computer or listen by phone using the Zoom messaging tool. Instructions for connecting to Zoom
Parish Phone: (402) 368-5801
 Parish Facebook Page: https://fb.me/elkhornriverparish
Parish Email: [email protected]
Pastor: Rich Chrisman (402) 740-5397 [email protected]